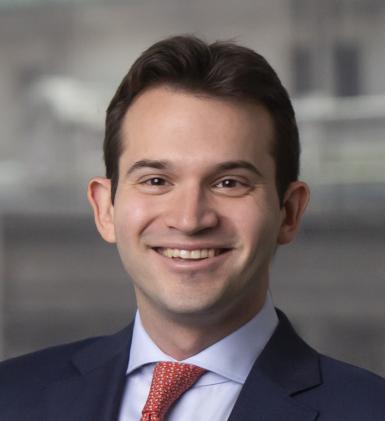 Nick Horsmon
Head of GTS Claims for Americas
Biography
Nick joined Liberty GTS in 2018 and oversees the GTS claims practice for the Americas.

Prior to joining Liberty GTS, Nick practiced as a litigation and regulatory associate at Mound Cotton Wollan & Greengrass LLP in New York City, where he represented insurers and reinsurers on a wide array of domestic and international coverage matters, including business interruption and reinsurance claims. Nick's experience also includes organizing and leading a strategy consulting project for Barclays UK in London, as well as internships with the UK Parliament, U.S. House of Representatives, and the U.S. District Court for the Eastern District of New York.

Nick earned an MBA from the University of Oxford's Saїd Business School, where his studies focused on global and nonmarket strategy. Nick also holds a J.D. from The George Washington University Law School, where he was a member of the International Law Review, and a B.A., magna cum laude, in International Relations from Rollins College.