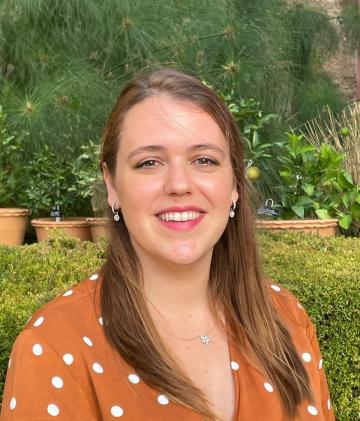 Pilar Baron Allue
Tax Underwriter
Biography
Pilar is an underwriter in the Liberty GTS Tax Liability Insurance team. Pilar holds a Masters of Laws from New York University and is a Fulbright scholar. She is admitted to the practice of law in Spain and New York, US.
Prior to joining Liberty GTS, Pilar was a Senior Manager with KPMG, specializing in providing US tax due diligence and structuring advice. Prior to that, Pilar was an Associate with Cuatrecasas in Spain, where she was in the tax and tax litigation departments.
Pilar has a broad experience in complex international tax matters, mergers and acquisitions, reorganizations and other cross border transactions and flows.