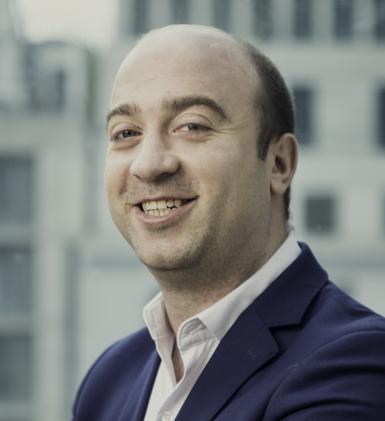 Samuel Whiteman
Head of London and Emerging Markets
Biography
Samuel is the Head of London and Emerging Markets within Liberty GTS. Samuel is responsible for transactions in the UK, Ireland, CEE, Baltics, Middle East and Africa and oversees an underwriting team of 8. Over the last four years, the Liberty GTS team has provided over $19 billion of insured limit for over 300 transactions in these jurisdictions.

Since joining the W&I market in January 2016, Samuel has underwritten a significant number of complex, cross-border transactions across EMEA. He has developed a reputation among brokers and clients for his commercial approach and extensive knowledge of sector and jurisdiction-specific issues.

Samuel spent over five years at Nabarro (now CMS), qualifying into the firm's corporate department, where he focused on private and public M&A transactions across various sectors, including real estate, technology and healthcare; a number of which were W&I insured.