The Liberty GTS Claims Briefing sheds light on the key themes which are driving notifications, and identifies the sectors and issues which are likely to represent trouble spots resulting in claims. Through better data and deeper analysis, our briefing enables more informed decision-making for our clients, brokers and law firms.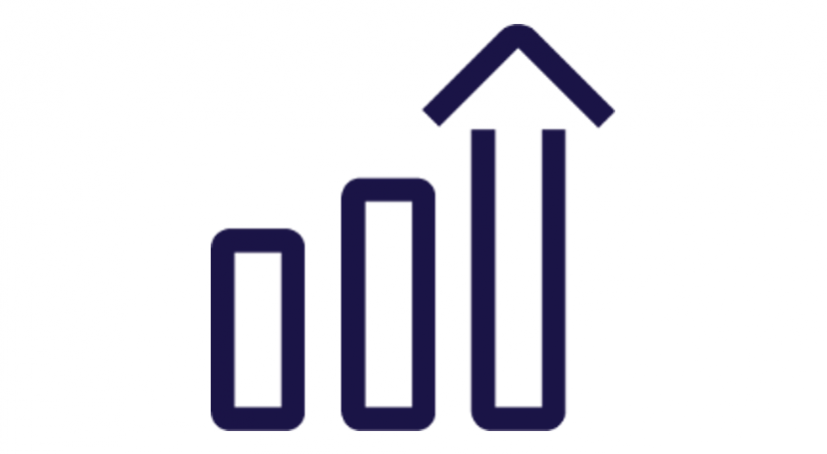 Notification count is increasing.
This is mainly driven by increased policy count, but also by the institutionalization of the claims process.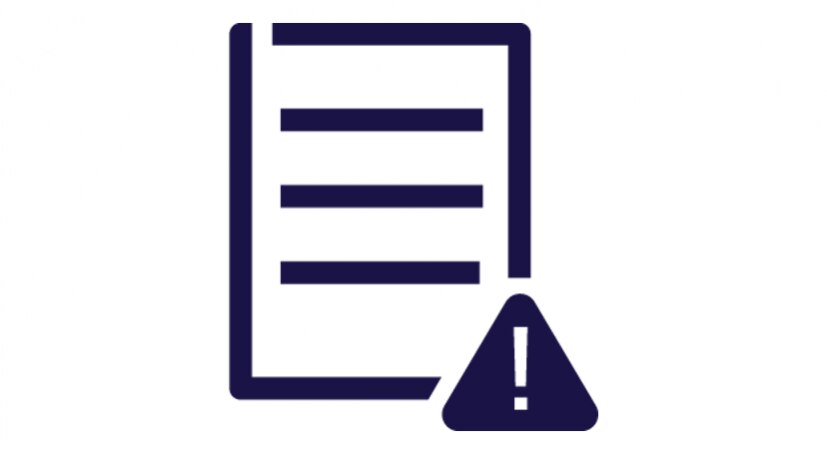 Many notifications are precautionary in nature.
Only about 35% of notifications involve a loss or potential loss that exceeds the retention.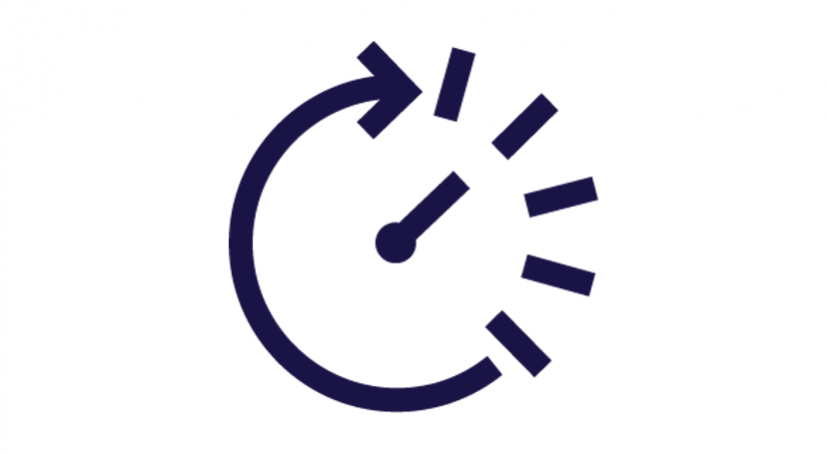 The speed of notifications is increasing.
57% of notifications were made within the first 12 months of policy period in 2020, with (large) paid claims being much more likely to be notified early on in the lifecycle of the policy.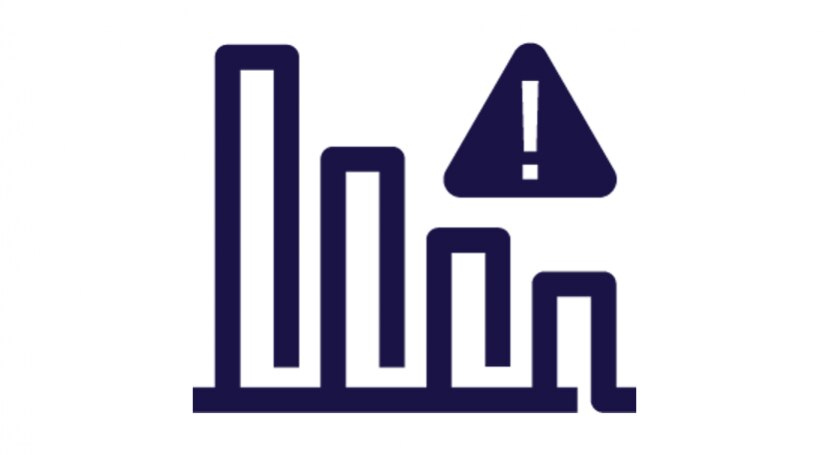 We have not seen any dramatic changes in terms of claims severity.
There was a slight fall in the number of "high" ($10m plus) severity claims in 2020, but those that we did receive were for higher amounts.
Breach type
There is a high degree of commonality in terms of the most frequent breach types that we are seeing across all of our regions.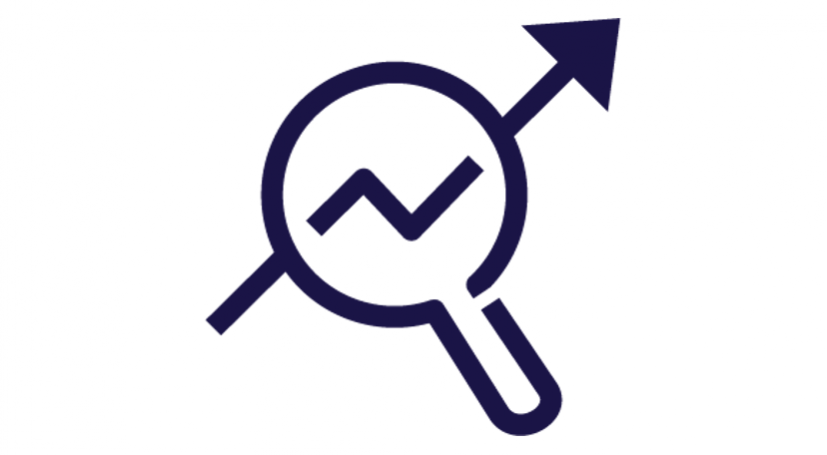 Emerging trends
We have not seen a noticeable uptick in claims from COVID-19, but it may lead to new trends emerging down the line.