The Liberty GTS 2022 M&A claims briefing takes a deep dive into the key factors driving notifications and highlights he sectors and issues most impacting our industry. The briefings exclusive data driven insights empower our clients and law firm with better decision-making to help guide them forward.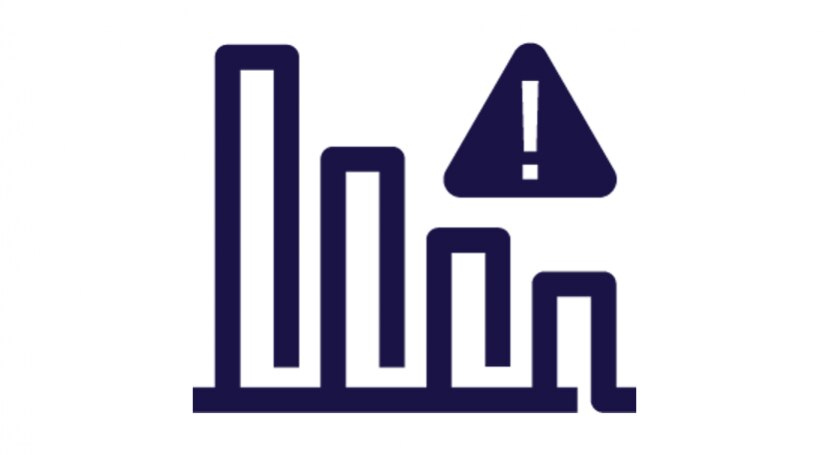 Slight drop-off in notification frequency
We have seen a slight drop-off in notification frequency with the figure for risks bound in 2019 currently running at 16% compared to a historical average of around 20%.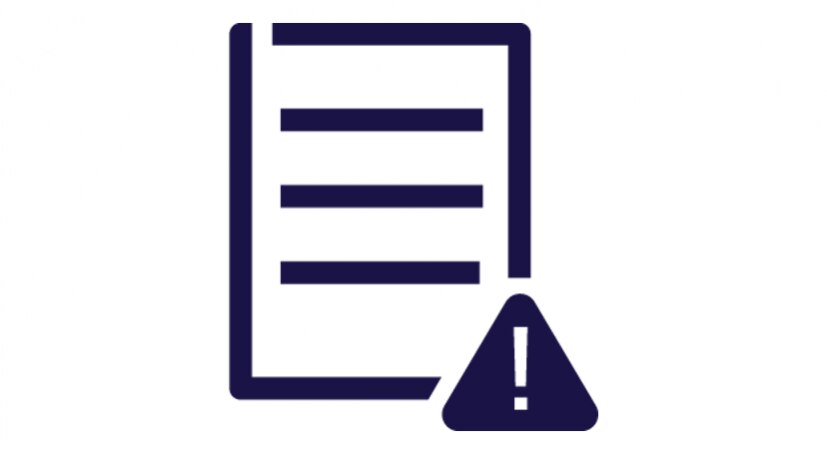 Significant increase in third-party claims
There has been a significant increase in third-party claims, especially in the Americas.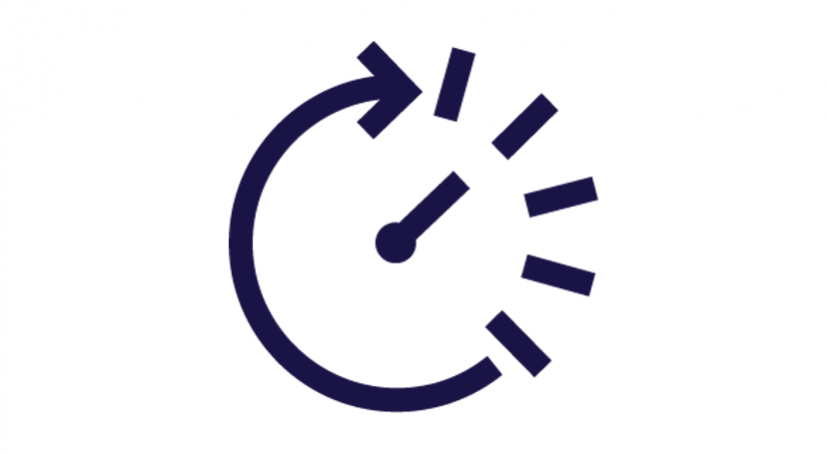 Increasing frequency of deals with multiple claims
We have seen an increase in multiple claims being made under the same policy. Instances of multiple notifications have more than doubled since 2019, rising from 10% to 24.5%.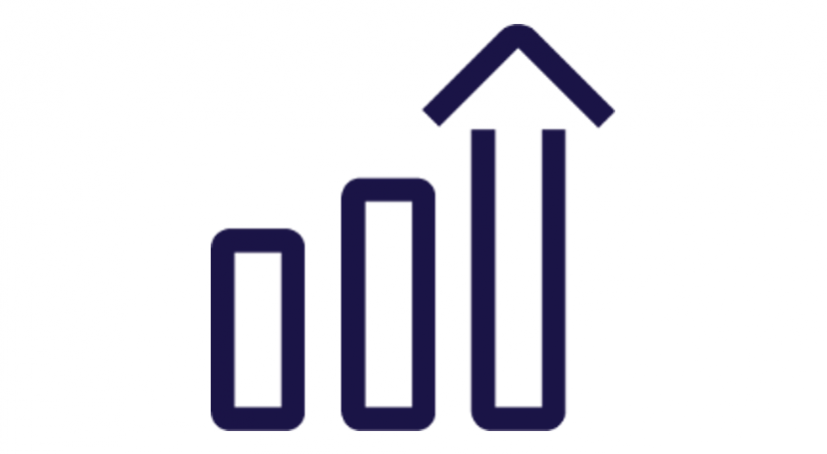 The largest R&W claims continue to be accounting- and financial-related
Our 2022 Claims Briefing data shows accounting- and financial-related issues made up 29% of our high-severity and 32% of our medium-severity claims, with errors in the management accounts being an increasingly common problem area.
Notifications involving large tax-related issues are increasing
We are seeing an increasing number of notifications involving large ($10M plus) tax-related issues although the majority of our tax related notifications are received within 24 months of the policy incepting.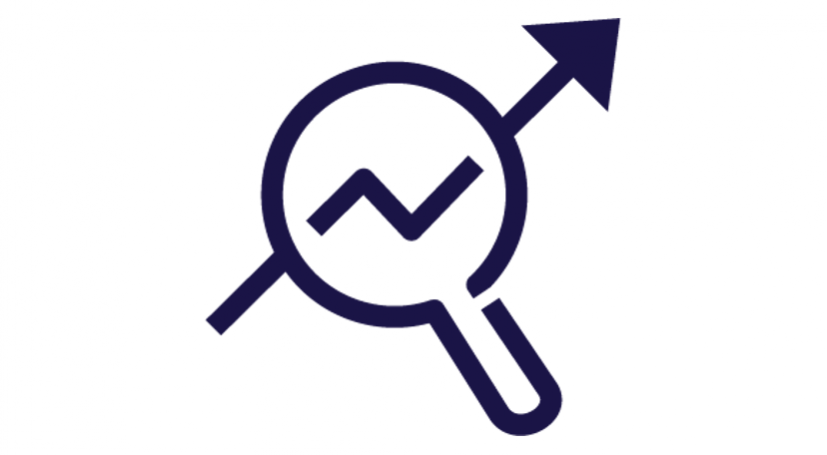 Emerging trends
Our Claims Briefing 2022 data indicates that inflationary and geopolitical forces will pose many challenges for global businesses but are unlikely to lead to a sudden surge with R&W claims.