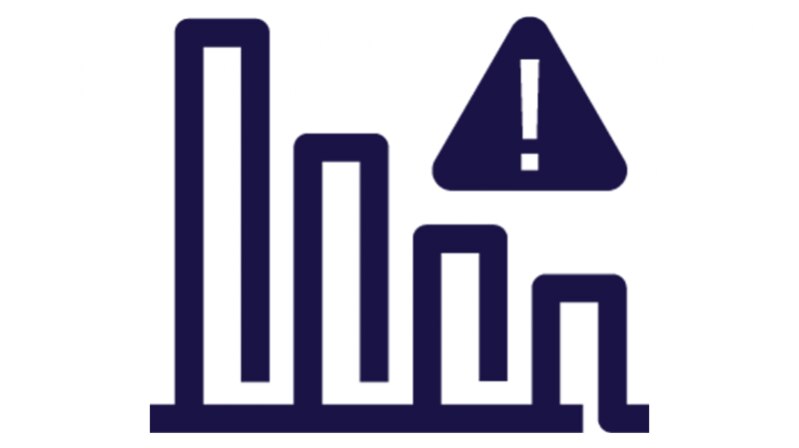 New claims trends are emerging
Liberty GTS is seeing several emerging trends that could impact the R&W market in the years to come – including climate change and claims based on software licensing shortfalls.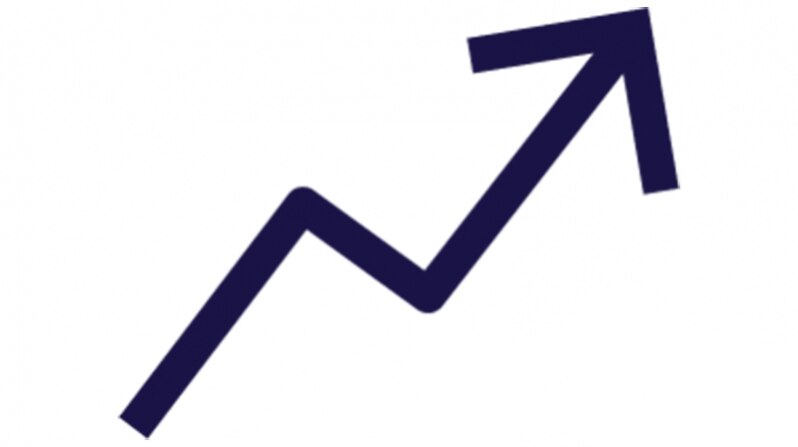 Smaller deals are producing more notifications
In contrast to other claims studies in the market, Liberty GTS has found that smaller deals see disproportionately more notifications compared to larger deals.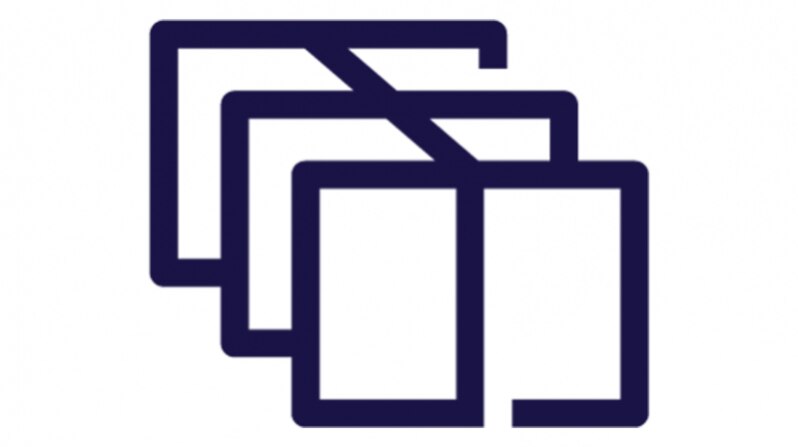 Material contracts claims are becoming common globally
Material Contracts claims – common in the Americas – are becoming more frequent in other regions throughout the world.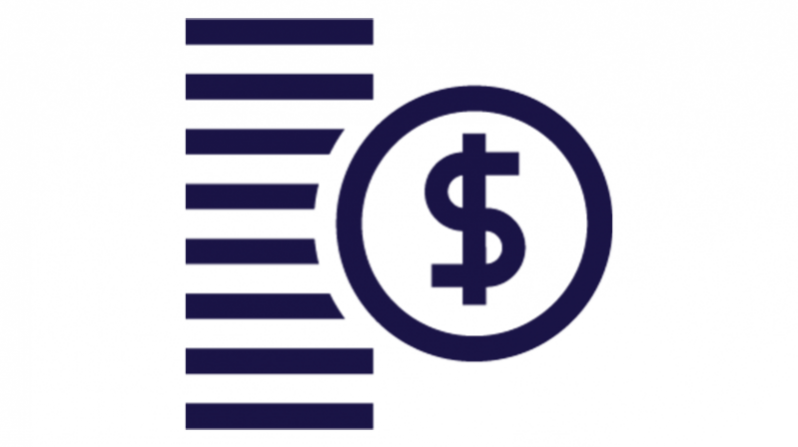 Claims are being paid
This year alone we have already paid out $36m as at the end of April 2020 and, in the last 18 months, we have been involved in three individual payments of more than $20m. This included a €50m policy limit payment in 2019.