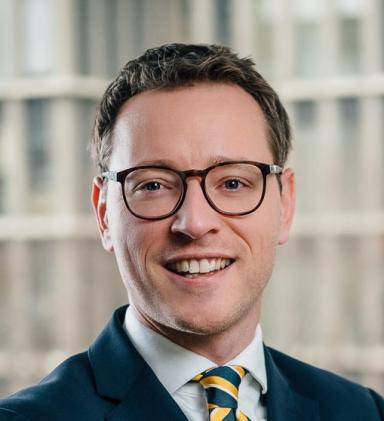 Daniel Müller
Senior Underwriter
Biography
Before joining the Liberty GTS team in 2017, Daniel spent more than four years as a qualified lawyer in the corporate department of European law firm Noerr LLP. He advised across the full range of finance transactions with a special focus on acquisition and real estate finance.

Daniel graduated from the University of Heidelberg, Germany (1.Staatsexamen) and also obtained his doctoral degree from the University of Heidelberg. He did his legal training (Referendariat) at the Higher Regional Court of Frankfurt including a stage in London.

Daniel is an underwriter in the M&A team in Frankfurt underwriting warranty and indemnity insurance with a focus on Northern European M&A transactions.