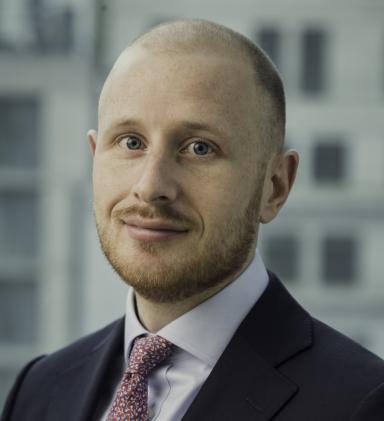 Henry Pearson
Co-Head of London & Emerging Markets
Biography
Henry is the Co-Head of the London and Emerging Markets for Liberty GTS. He is responsible for Liberty GTS's business in the United Kingdom, Ireland, Central and Eastern Europe, the Middle East and Africa.
Prior to being appointed Co-Head of London & Emerging Markets, Henry was a Senior Underwriter based in Liberty GTS's London office.
Since joining the market in 2015, Henry has gained a broad spectrum of experience, underwriting numerous high-profile, complex domestic and cross-border transactions across EMEA, involving a diverse range of target sectors, from real estate to oil and gas.
Prior to joining Liberty GTS in 2018, Henry worked at Ambridge Europe Limited, Linklaters (London) and Allens Linklaters (Sydney). He read Law at the University of Bristol and completed his LPC at the College of Law, London.